Vehicle Age and Car Insurance Premiums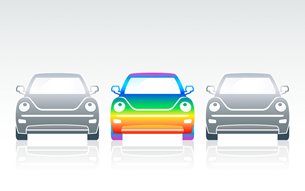 To understand why vehicle age so strongly correlates with car insurance premiums, you need only look at the retail values of identical vehicles from different model years. For example, a 1999 Toyota Camry has a suggested retail value of about $3,500; a 2006 Toyota Camry, about $10,000; and a 2012 Toyota Camry, about $25,000. Based on these retail prices, it's easy to see that the later-model vehicles would cost significantly more to repair or replace in the event of an accident. For this reason, new car insurance policies tend to have substantially higher premiums than old car insurance coverage. Generally speaking, the later the model year, the more you'll pay. Read on to find out more about the association between vehicle year and auto insurance rates and what you can do to mitigate this effect.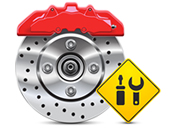 Model Year Disparities in Repair and Replacement Costs
The simple fact that later-model-year vehicles cost more explains the difference in replacement costs in the event a car is totaled in an accident. However, the disparities in repair costs that insurers must pay are more complex. For one, newer vehicles use more sophisticated parts that tend to cost more. Additionally, vehicles from earlier model years tend to cost less to repair because they have more of a market for used auto parts. As newer models come out, more and more owners are likely to sell or salvage their older-model vehicles, which adds to the supply of available, less expensive replacement parts for that model year.
Combating the Effect of Model Year on Rates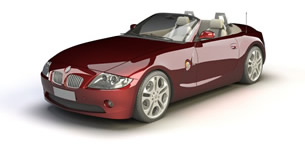 While old car insurance will almost always cost less than new car insurance, that does not mean you must drive an "old" or used vehicle in order to achieve affordable auto insurance rates. Even purchasing a new vehicle that is one or two years behind the current model year can potentially save you hundreds of dollars a year. Often, the best time to buy a vehicle, with regard to insurance rates and purchase price, is on the cusp of a new model year when dealers are trying to clear the lots for the incoming inventory.
Before you buy a vehicle, you might consider using our retrieval system to compare new car insurance quotes for a few different model years. You can then compare auto insurance premiums for the various model years to help inform your decision on which vehicle to purchase. You can obtain free quotes on coverage for any extant model year in a matter of minutes by using the form at the top of the page.