How Do Insurance Companies Determine Your Premiums?
Drivers tend to be a bit mystified as to how exactly a car insurance premium is calculated. While they may have a general understanding of the factors influencing premiums, policyholders rarely know the specifics. Read on find out how and why everything from your driving record to whether you pay your bills on time can affect your comprehensive and liability insurance premiums.
Factors That Affect Auto Insurance Premiums
The variables that insurers weigh when determining your car insurance premium are fairly consistent across the industry. Why rates vary, then, is a function of how heavily the carrier weights each factor that goes into calculating an auto insurance premium. Insurers also rely on their own statistical data in underwriting policies, which can also result in rate disparities. Companies keep track of accident data as it relates to various demographic groups, and each company has a slightly different experience. The following factors, however, are fairly universal considerations in setting car insurance premiums: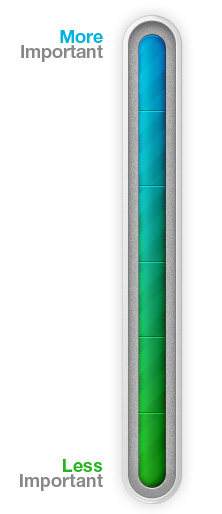 Age and gender
Accident rates tend to vary considerably according to age and gender, which is why insurance premiums do as well. Typically, the youngest drivers pay the highest insurance premium.
Location
Certain ZIP codes have higher accident and auto-theft rates than others, which is why insurers weight your geographic location so heavily in setting an auto insurance premium. Populous areas and those with high crime rates tend to have higher auto insurance rates because of the resultant traffic and theft.
Driving record and claims history
The number of accidents and violations you've had, usually in the last three years, will have a h3 impact on your auto insurance premium. Likewise, if you've made any claims, typically in the last five years, your rates will reflect that.
Credit score
Insurers have found that how promptly you've paid your bills in the past also affects your statistical likelihood of an accident. Consequently, insurers will examine your credit report when setting your initial car insurance premium and also when considering an auto insurance premium increase.
Vehicle type
The year, make, and model of the car you insure will affect the rates you pay. Certain cars are safer than others, for one, and certain vehicles cost far more to repair than others, both of which result in rate differences.
Driving patterns
How many miles you usually drive your car per day will affect your insurance premium, as vehicles that are driven more frequently and more likely to have an accident.